Come and meet us!
The companies within Hexatronic Group will attend various conferences ahead. Explore the event calendar below and see when we come to a location close to you.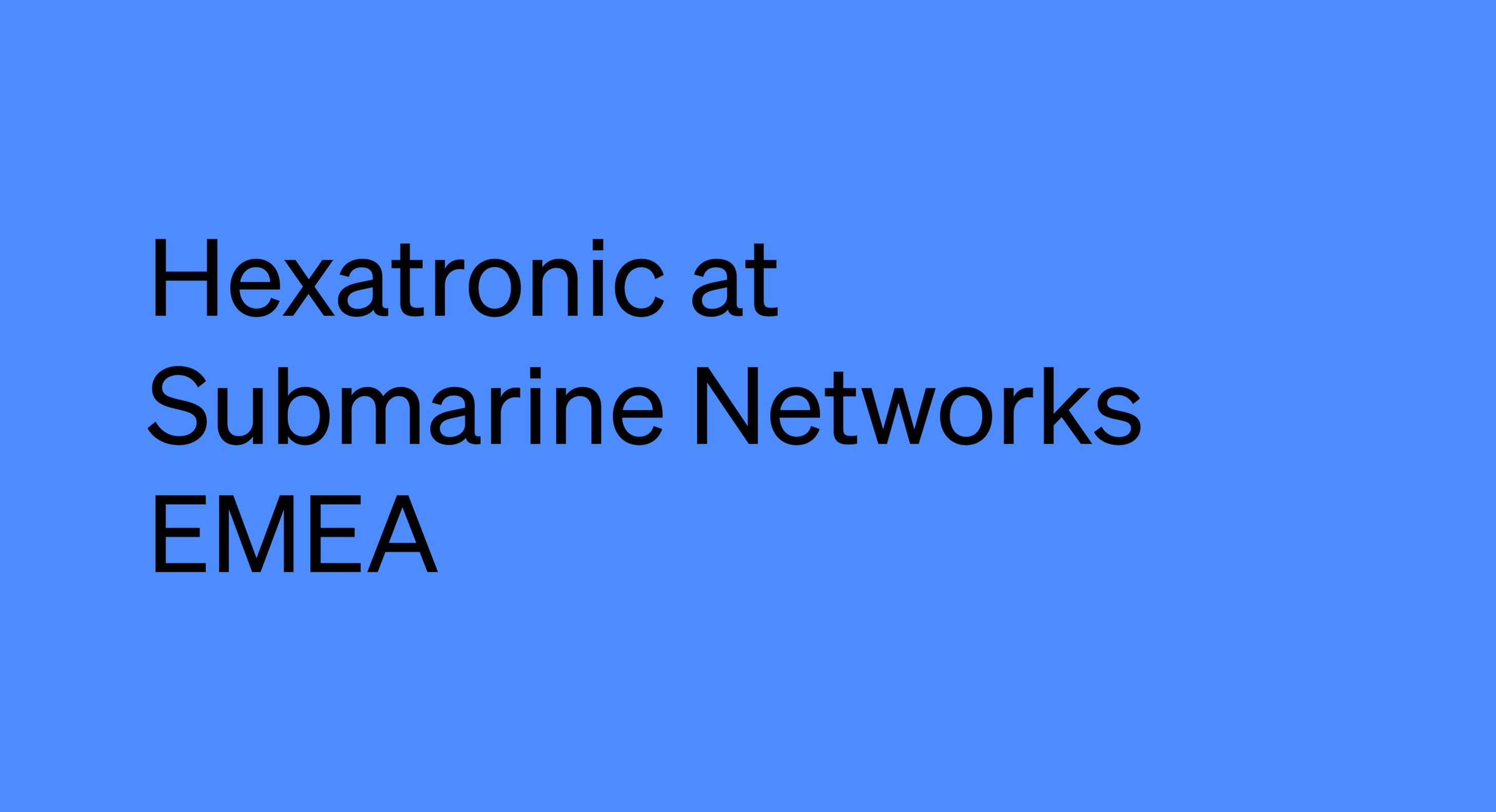 31 May-1 June
Submarine Networks EMEA
Submarine Networks EMEA is the leading annual subsea connectivity event in the region, and the team from Hexatronic looks forward to attending the conference at the Business Design Centre in London.
We are excited to talk about submarine cable solutions with our customers, partners, and fellow suppliers. See you there!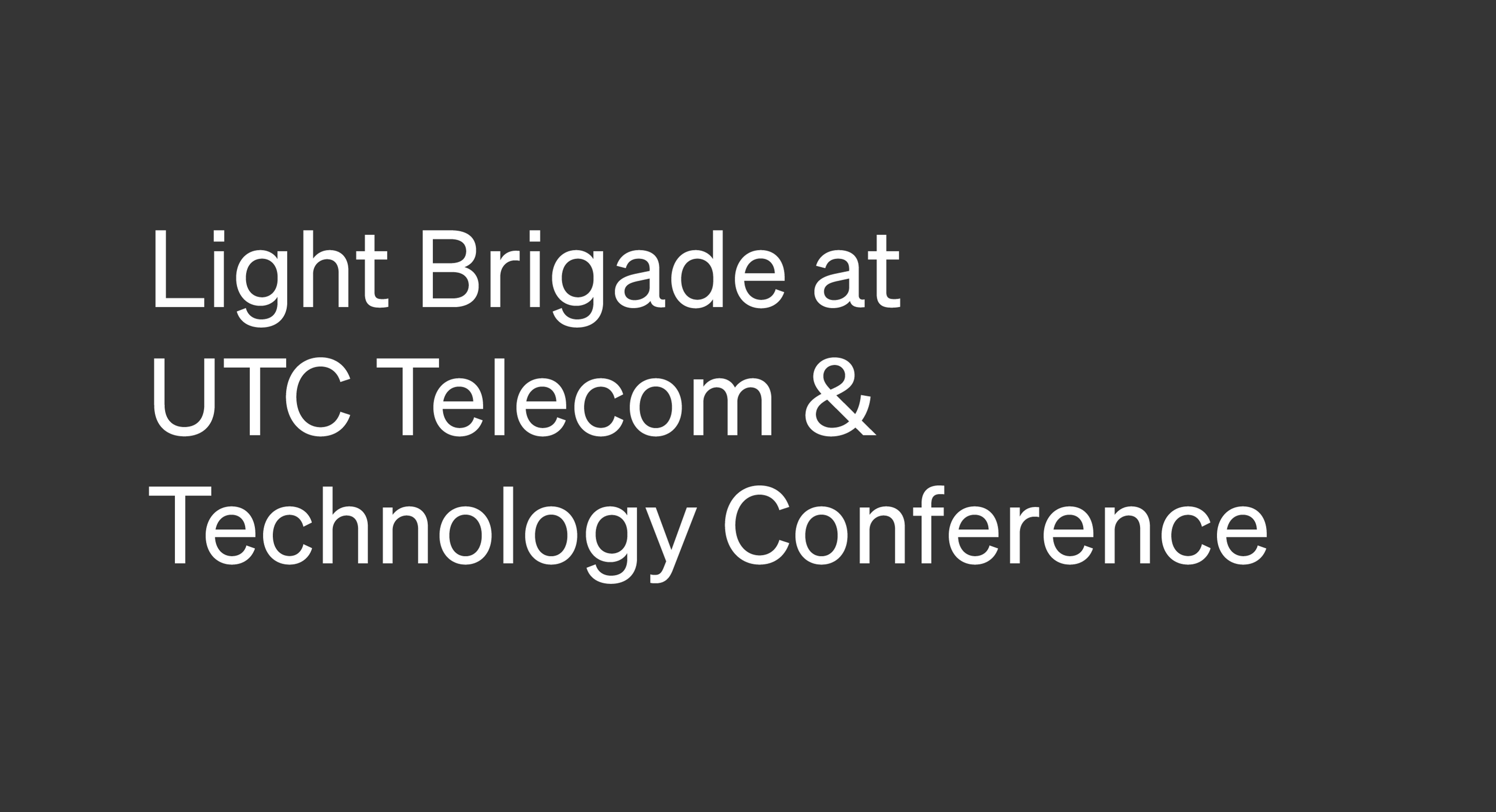 5-9 June
UTC Telecom & Technology Conference
The Light Brigade looks forward to exhibiting at the UTC Telecom & Technology Conference.
Welcome to the booth, where training will be in full focus!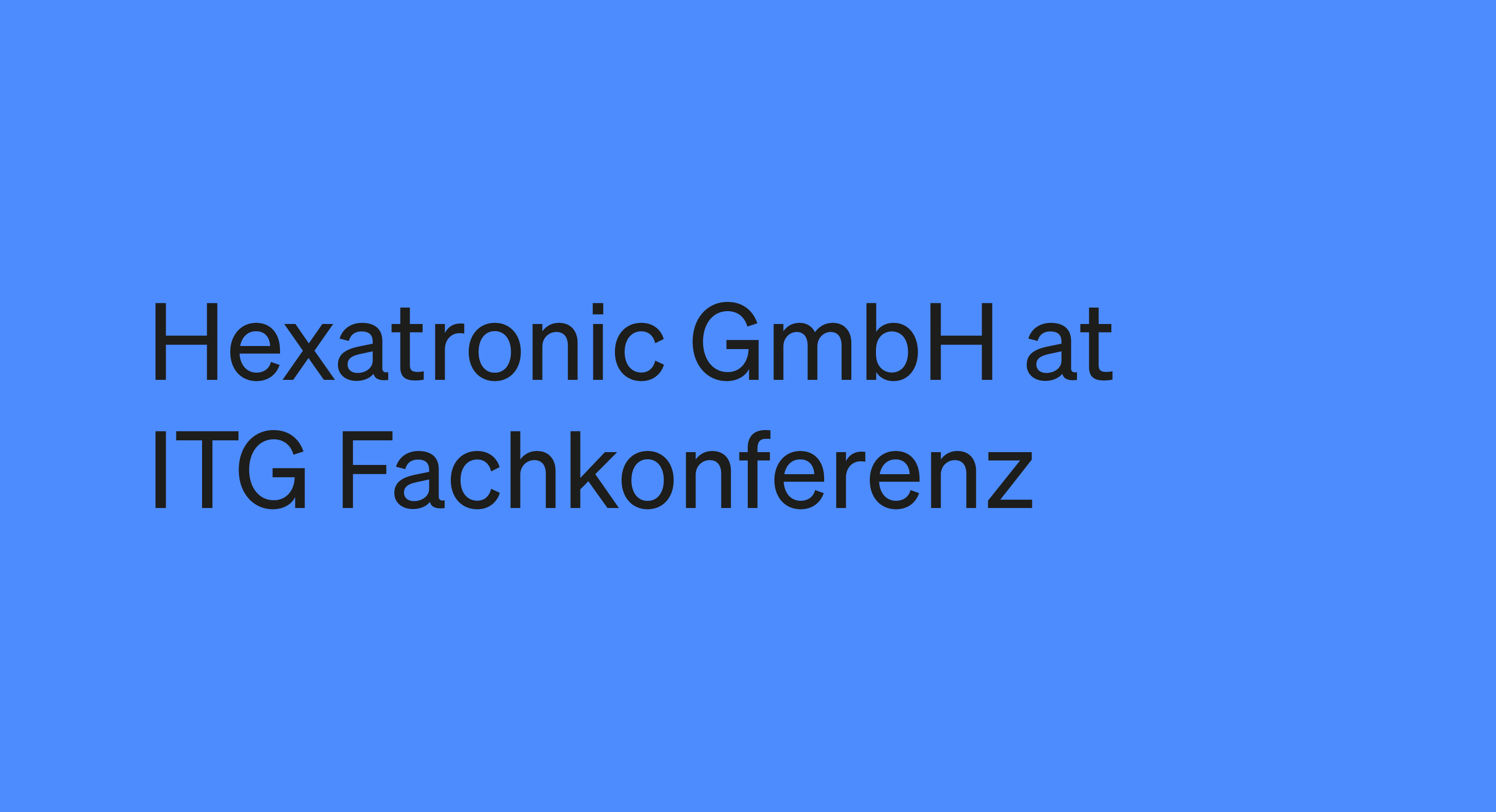 12-13 June
ITG Fachkonferenz
Hexatronic GmbH is coming to Berlin and is pleased to participate at the ITG Fachkonferenz.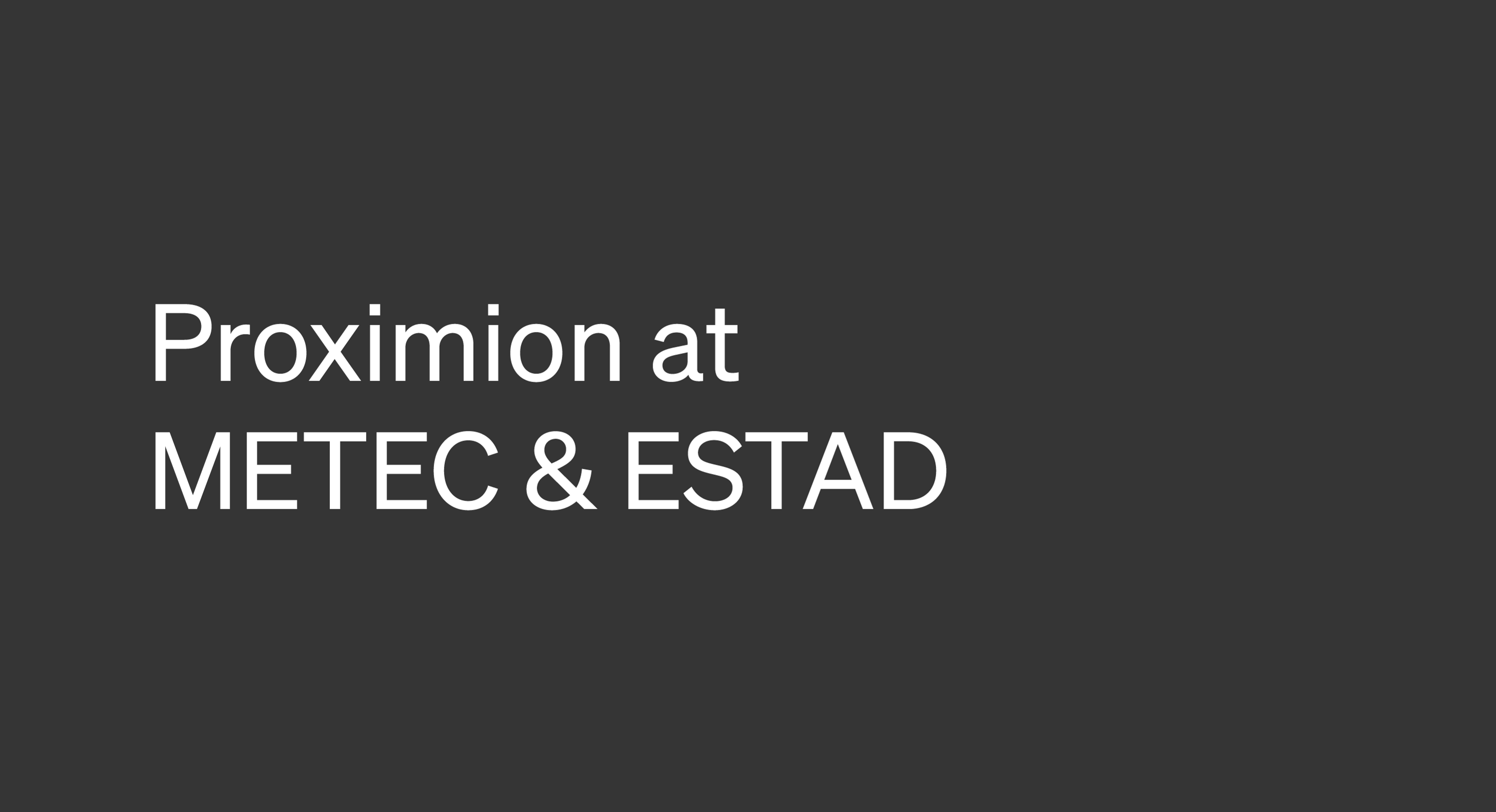 12-16 June
METEC & ESTAD
Proximion is excited to attend METEC & ESTAD in Dusseldorf. Welcome to booth E35 in hall 5 where there will be a major focus on fiber optical systems in continuous casting.
See you at the conference!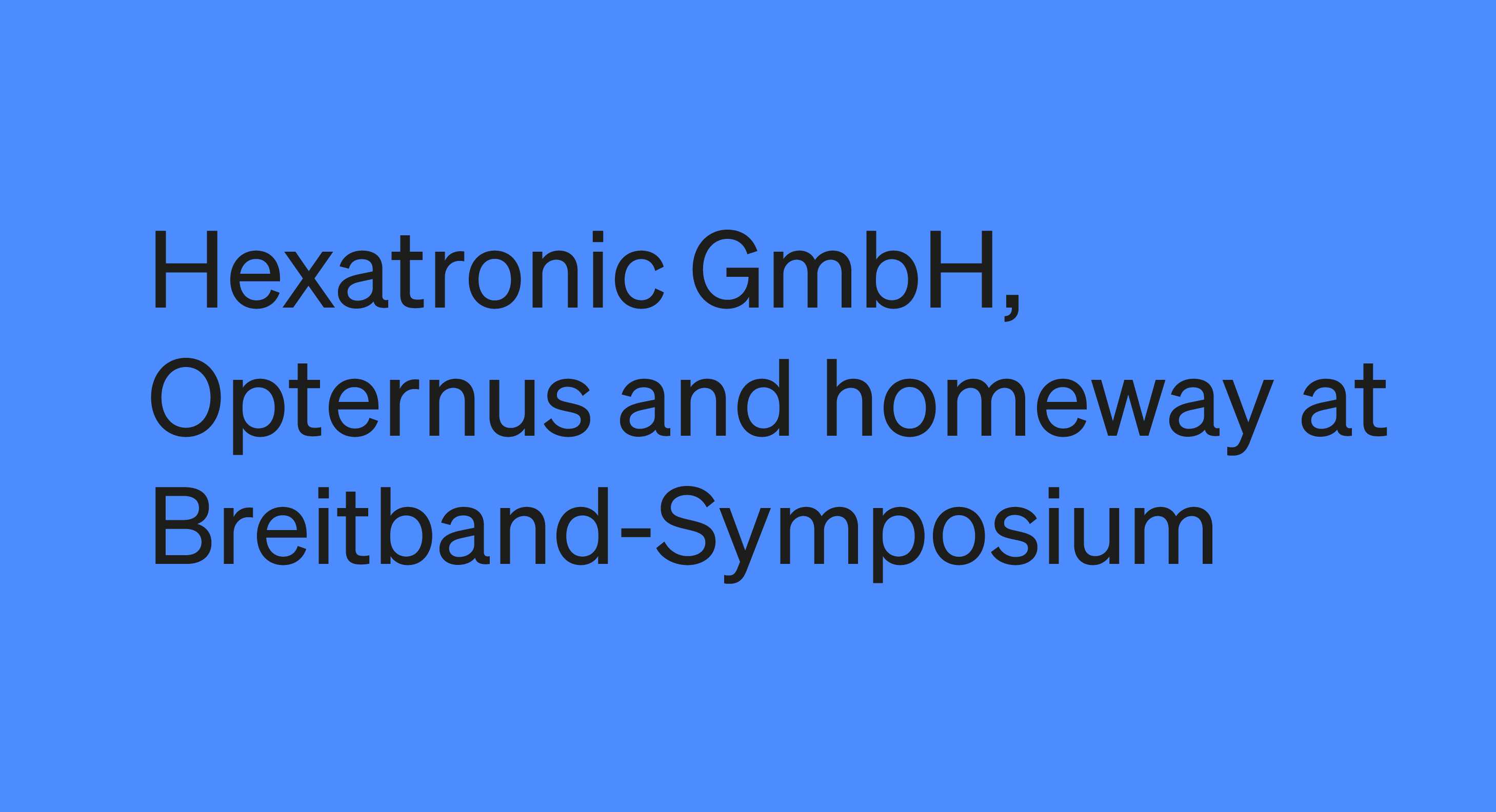 15-16 June
Breitband-Symposium Open House 2023
Hexatronic GmbH, Opternus and homeway are looking forward to attending the Breitband-Symposium Open House 2023 in Garmisch-Partenkirchen.
Welcome to have a chat with us and learn more about how we can help you in your project.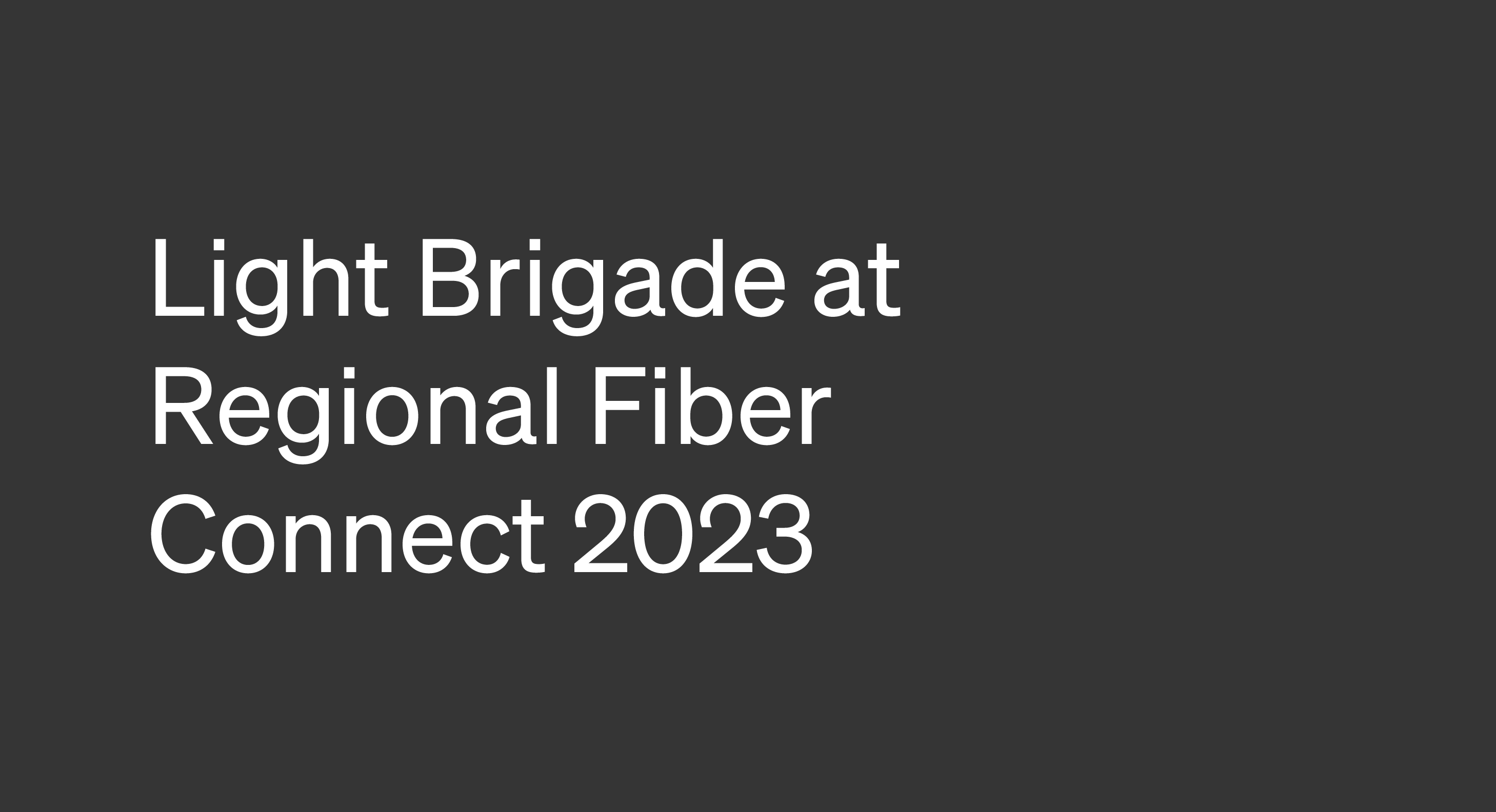 21-21 June
Regional Fiber Connect 2023
The Regional Fiber Connect Workshop will take place in Lake Tahoe and the Light Brigade will be exhibiting.
Welcome to the stand, where it will be all about training and education.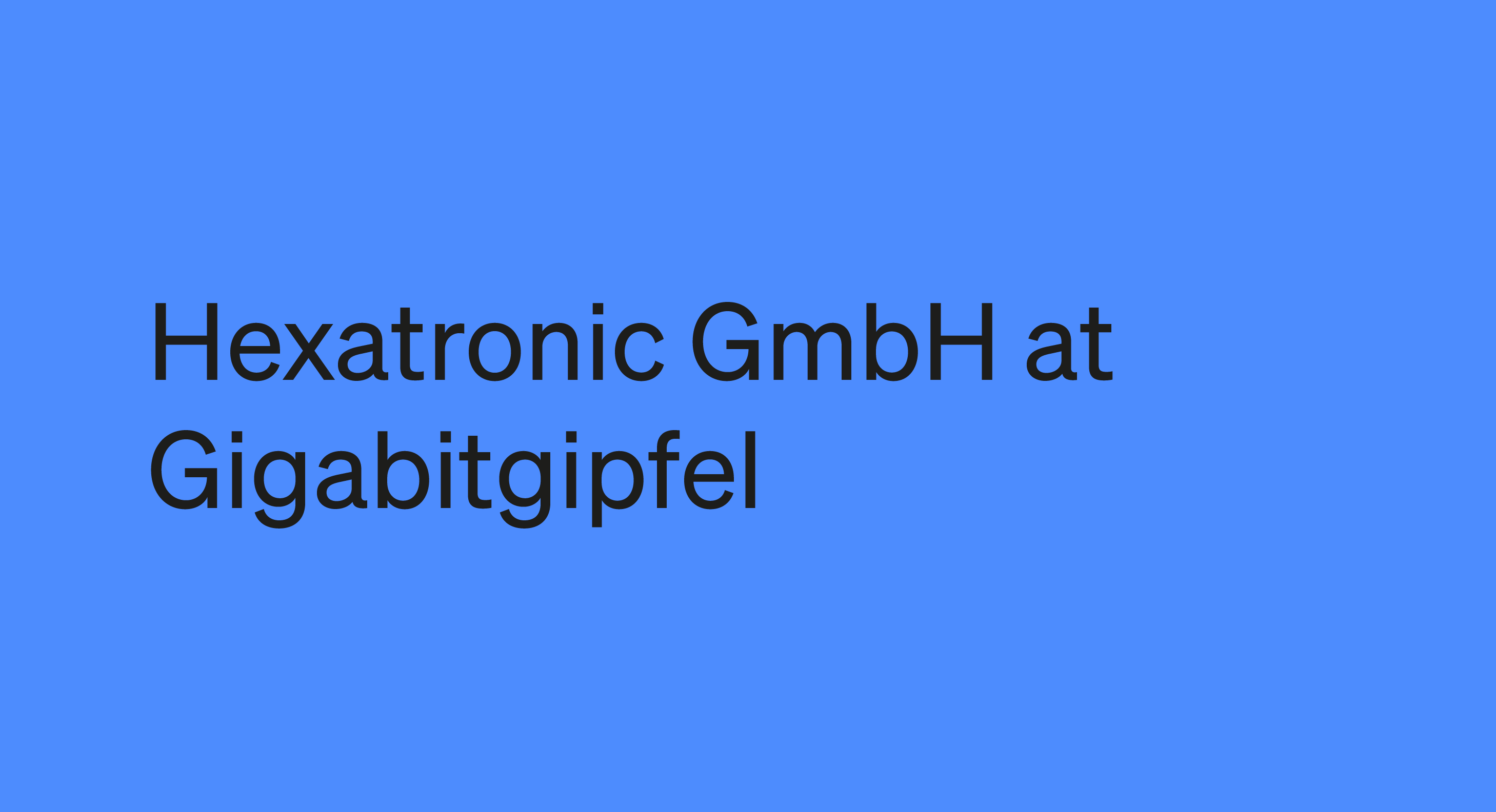 22-22 June
Gigabitgipfel
Gigabitgipfel takes place in Wiesbaden, Germany, and Hexatronic GmbH is pleased to be attending.
The team looks forward to meeting you in Wiesbaden!