Hexatronic Baltic
Hexatronic Baltic has more than 20 years of experience in fiber solutions and wireless.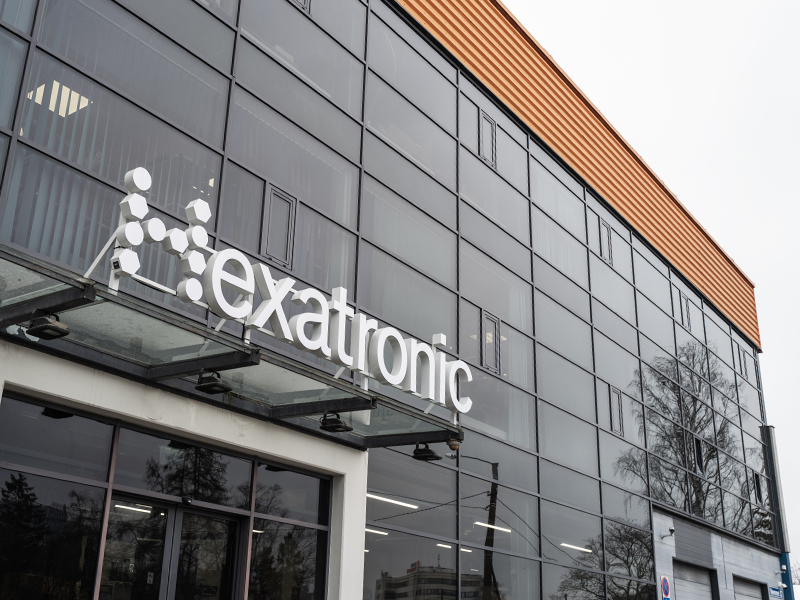 Locations
Hexatronic Baltic has offices in Tallinn, Riga and Vilnius.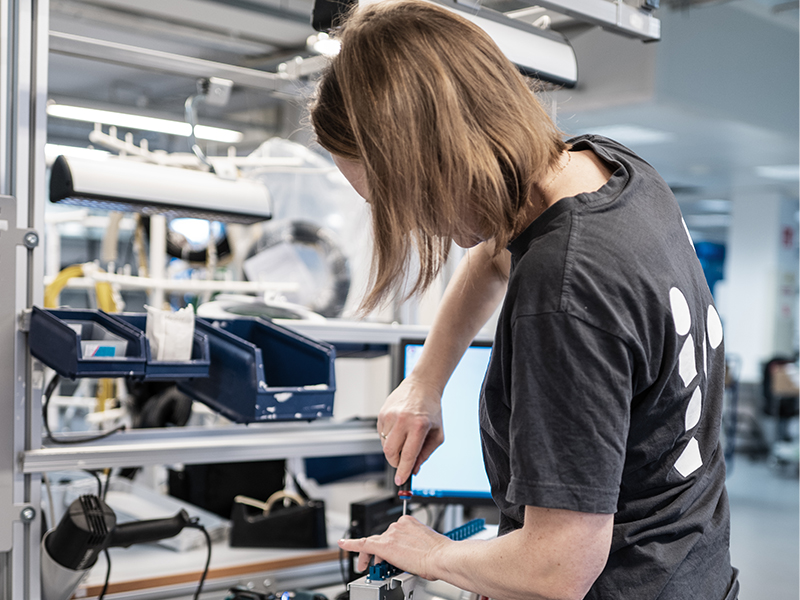 Production
We have a fiber optic cable assemblies facility in Tallinn, Estonia, and we are the biggest fiber optic termination house in the Baltic and Scandinavia.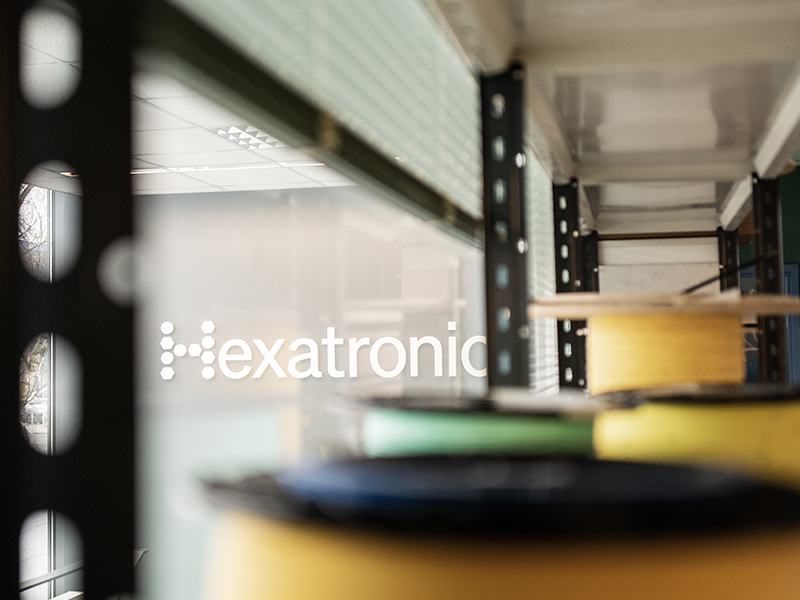 Warehouse
With a warehouse in the same building as our production, we reduce the need for transport and can quickly serve customers all across Europe.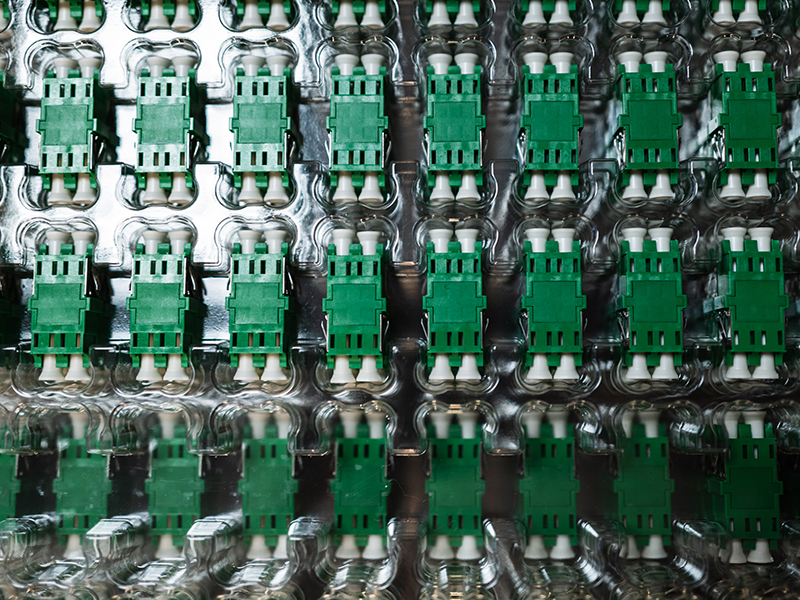 In-house shop
Local installers are welcome to visit our in-house shop to pick up what they need in the field.