FCLS-FAC
Simple and cost-effective FTTH access point
Simple and cost-effective FTTH access point
Each unit can accommodate both patch connections and splices (Fusion and Mechanical)
Swift install
Truly a Plug and Play FTTH access network
Variety of pre-terminated drop cables can be deployed
Simple and cost-effective FTTH access point
Each unit can accommodate both patch connections and splices (Fusion and Mechanical)
Swift install
Truly a Plug and Play FTTH access network
Variety of pre-terminated drop cables can be deployed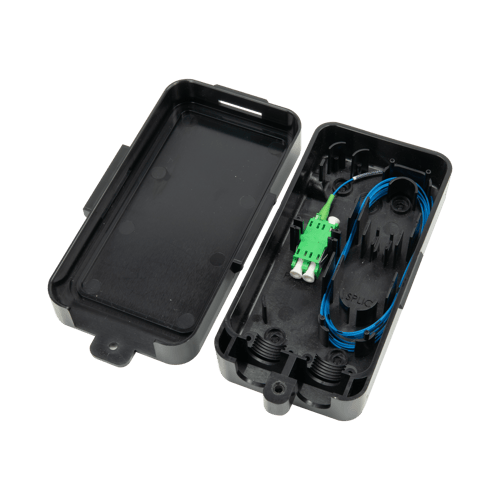 The compact and versatile IP rated closure can be located within a customer boundary box that is located at the border of their property. Alternatively, the closure can be wall-mounted.
IP Rated for external Deployment
The Hexatronic Micro closure offers a simple and cost-effective FTTH access point. Each unit can accommodate both patch connections and splices (Fusion and Mechanical).
Network operators are able to swiftly install terminated FTTH network access points. When subscribers take up service, a simple pre-terminated cable can be installed.
Truly a Plug and Play FTTH access network.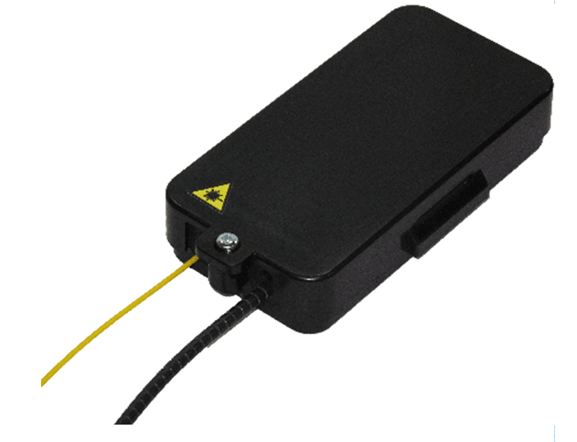 A variety of pre-terminated drop cables can be deployed depending upon the preferred deployment method.
Direct Bury drop
Wall Affixed Cable
Micro duct Drop
Technical Information
Ordering Information

Includes:

Microclosure Base
Microclosure Lid
Cable entry Grommets
Pigtail (Optional)
Cable Clamp Kit (Optional)

CUSTOM CONFIGURATIONS AVAILABLE UPON REQUEST