NSF151611+
Universal for all types of poles
For all types of poles
High-strength aluminium alloy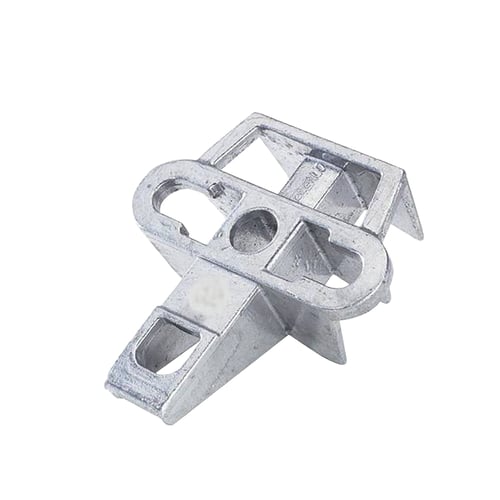 For securing cable or ducts on wooden, concrete or metallic poles.
High strength aluminum alloy.
Technical Information
Technical Notes

Minimum failing strength

F1: 15 kN
F2: 9 kN
F: 27 kN
F4: 6 kN
F5: 15 kN

Installation Notes
Securing with 2 steel bands 20x0.7mm or with 1 bolt Ø 14 or 16 mm (not included).