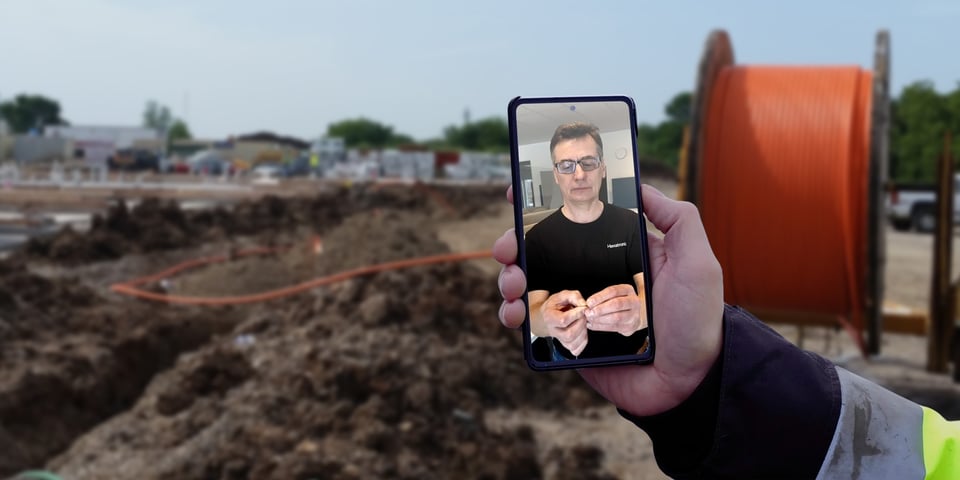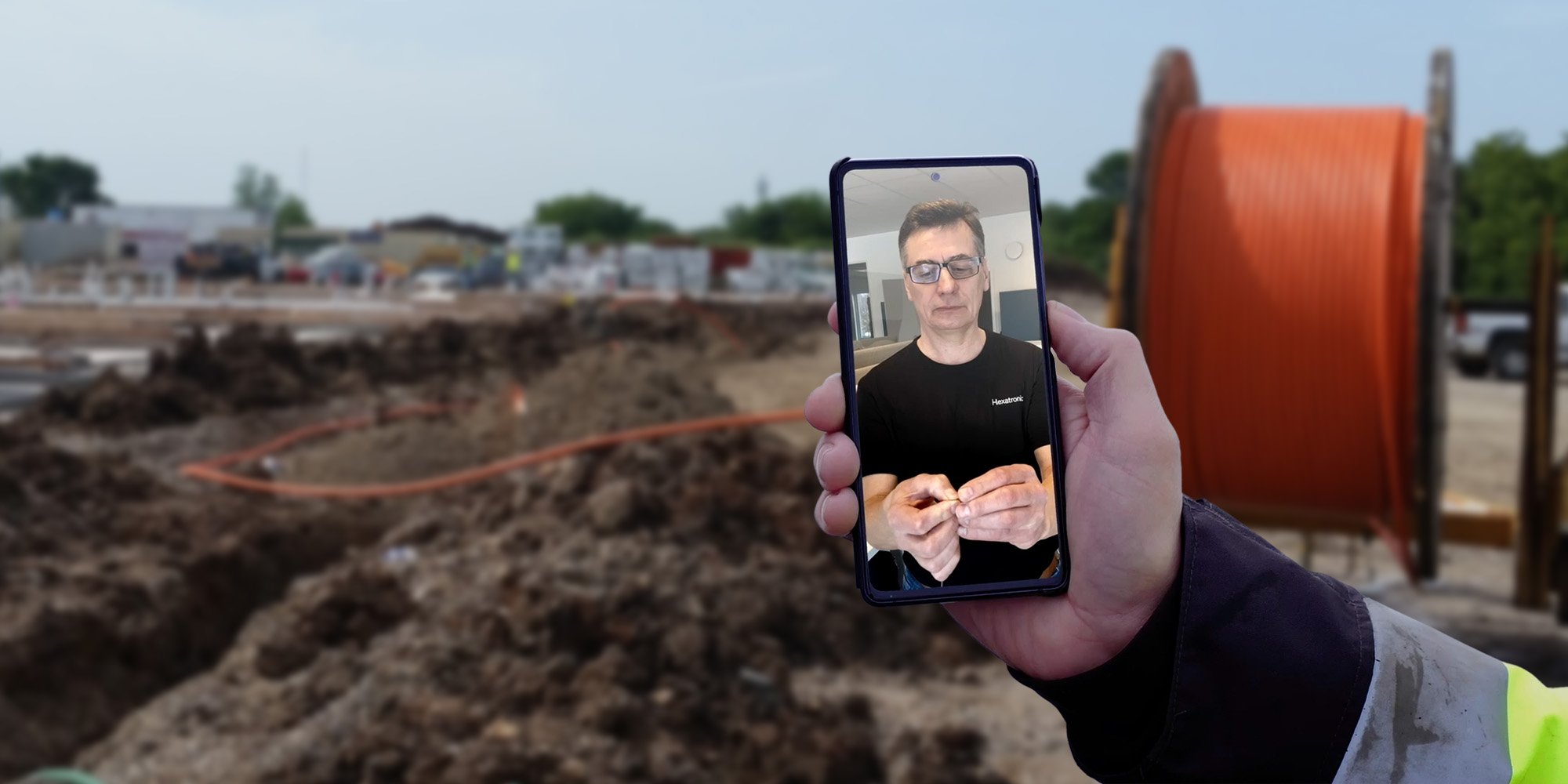 Are you looking for help when it's available or when you need it?
Our field support provides advice and practical assistance at your working sites all over the world.
And our trainings are the optimal way to get the relevant knowledge for fast and hassle-free installations.
On hand to provide advice and practical assistance
"Training is a key part of the Hexatronic value proposition. We teach the design engineers as well as the field installation and operations personnel how to most efficiently build our micro cabling systems and connect subscribers. Once they see how simple it is to put all the components together, and how much the system makes sense, their eyes light up, and that is the best part of my job."
Chris Williams, Director Site Technology, Hexatronic US
Hexatronic Field Support, Sweden
Hexatronic Field Support visits Blacklink in Sälen, Sweden, where fiber is being installed during cold conditions.
"Being on hand to support our customers during this important stage of their project is invaluable. I have several years of experience to draw on and not only do I give them technical support, I also give them peace of mind."
Krister, Hexatronic Field Support, Sweden
Krister is one of several employees working for Hexatronic's Swedish Field Support Team, who travel around the country supporting installers in their projects. Krister and his colleagues offer guidance and give support and advice on which products are best suited to different situations, demonstrating how they work and providing technical support during the installation.

Krister contributes by providing practical help, answering questions and sharing his valuable knowledge, just at the right time, when the network is being installed.

Our field support ensures that Hexatronic's systems give the best quality performance during installation and guarantees a secure network for the future.
Hexatronic Field Support, UK
Hexatronic UK offers our customers on-site technical support with our Field Support Technicians. The team has the ability to travel across the country to support installers with their projects, providing guidance and technical advice when needed.