Your best friends
We create the greatest value for network owners by delivering high-quality products that allow a long service life, low maintenance costs – and lowest total cost of ownership.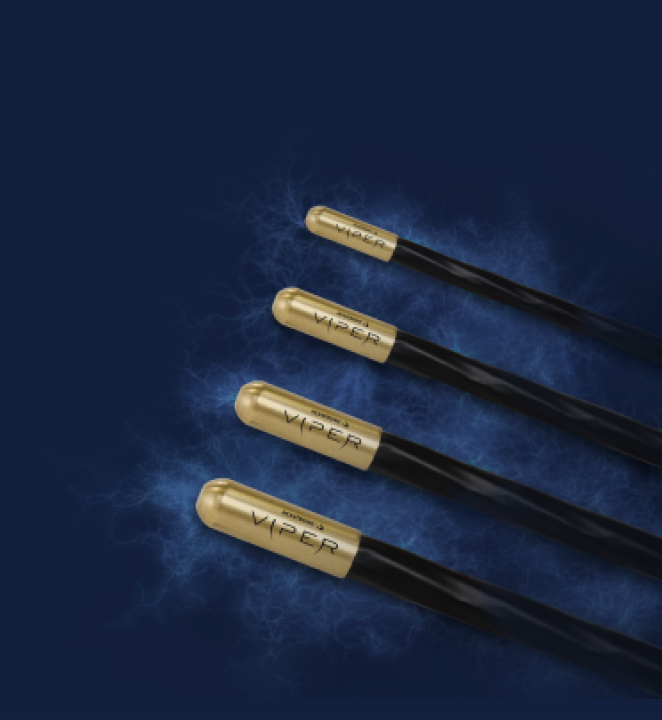 Viper
Superior performance at 40% lower cost
World's most robust microcable.
Extra slim and flexible.
Higher installation speed and longer installation lengths.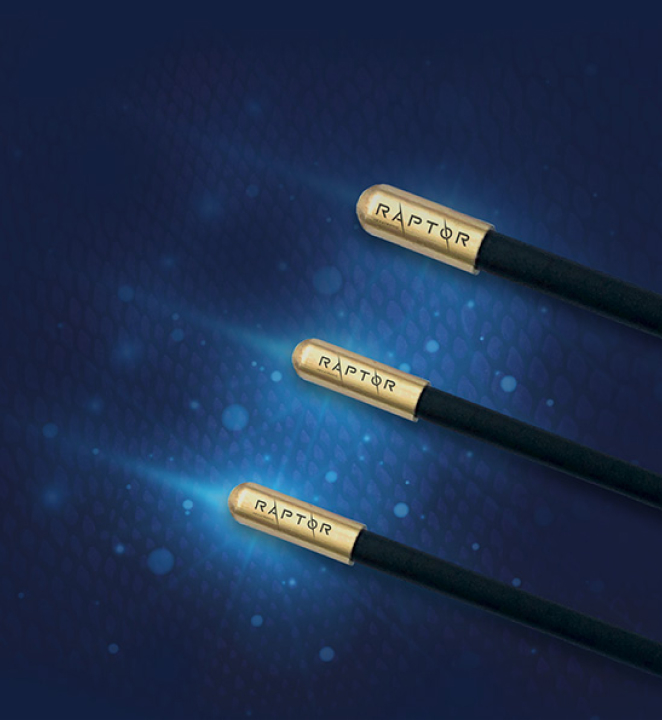 Raptor
So precise that it can be pushed by hand
Extremely slim and robust for micro-ducts (3.5-12mm).
Excellent bend performance.
Short-distance pushing by hand makes installation even faster .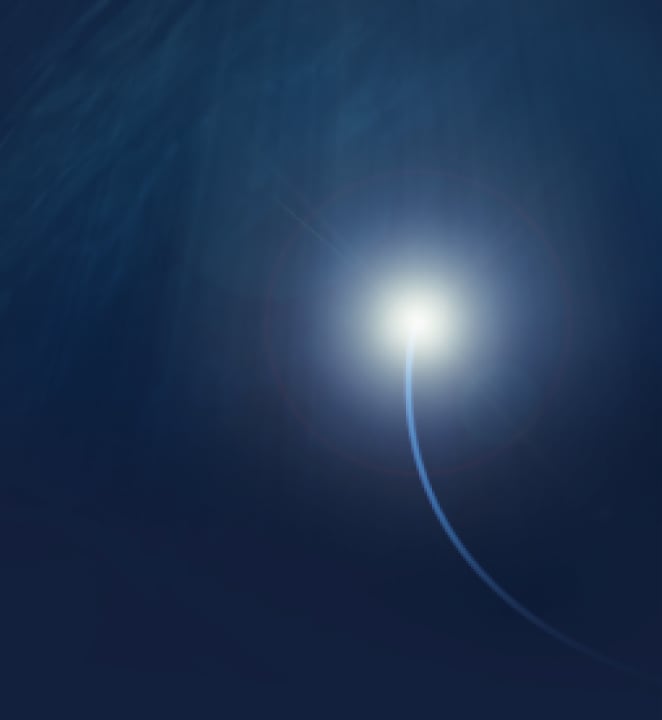 Stingray
Blowing 20% faster – and longer
No sheath shrinkage – no fragile splice points.
Extreme operational temperature range.
Pre-terminated options save costs - delivered in a sustainable way.