Your best friends
We create the greatest value for network owners by delivering high-quality products that allow a long service life, low maintenance costs – and lowest total cost of ownership.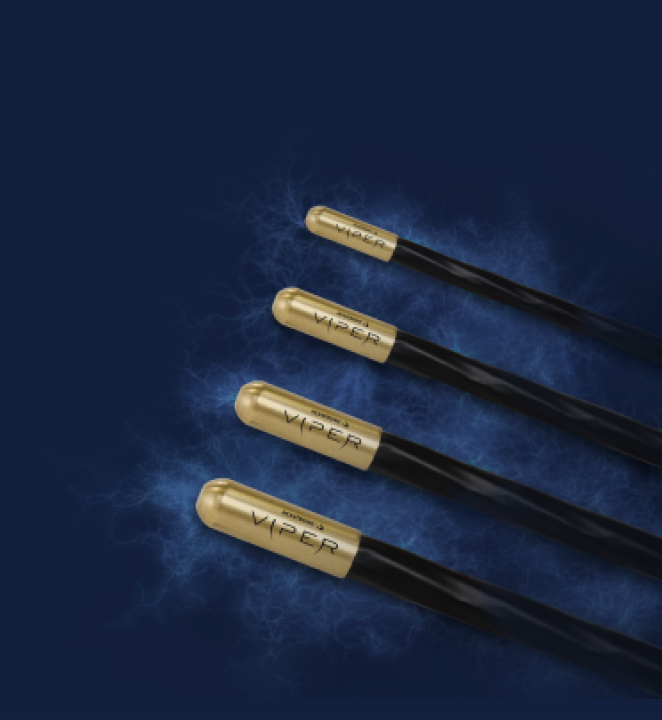 Viper
Superior performance at 40% lower cost
World's most robust microcable.
Extra slim and flexible.
Higher installation speed and longer installation lengths.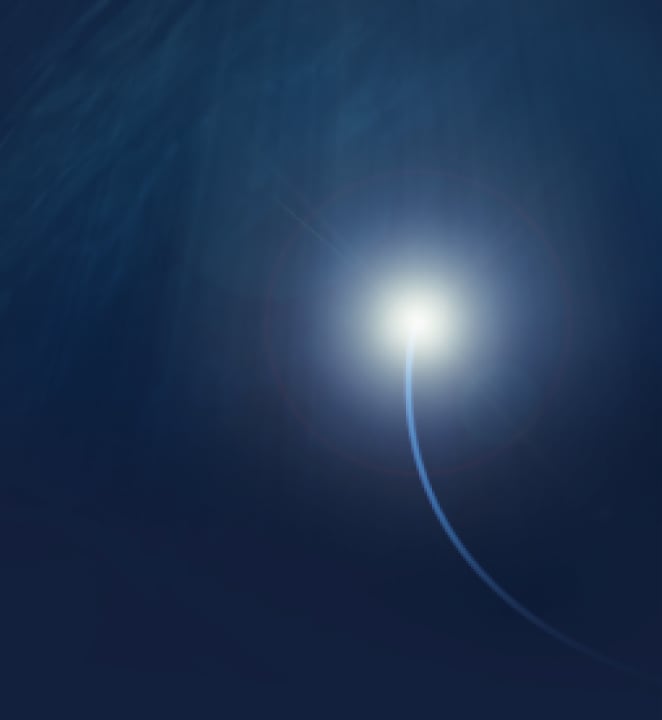 Stingray
Blowing 20% faster – and longer
No sheath shrinkage – no fragile splice points.
Extreme operational temperature range.
Pre-terminated options save costs - delivered in a sustainable way.